Mortgage Loan Tips: How To Get A Better Offer
For the average person, a mortgage will usually be the biggest type of credit they ever apply for. With the price of buying a new house and even the interest rates applied to mortgages on a constant rise, people are looking to make a purchase now to avoid future increases. If you are not well-educated about how mortgages work and how to increase your chance, however, you may be disappointed when you learn the bank has declined your application.
There are, fortunately, a few very simple steps that can be followed to help increase your chances of being approved for a mortgage. Some are simpler than others, while there are a couple of techniques that might take some time.
Start With Your Personal Credit Score
Every person has a personal credit score that is based on how much credit they have, as well as how well they have been complying with the terms of the credit. When you take out a loan or buy a new cell phone on contract, it gets added to your credit record. If you fail to make a payment in time or you do not comply with the terms of the contract, your credit score declines. If you always pay on time, however, your credit score improves.
The Official Guide to Government Information and Services recommend visiting AnnualCreditReport.com in order to obtain a free credit report to determine your current credit score.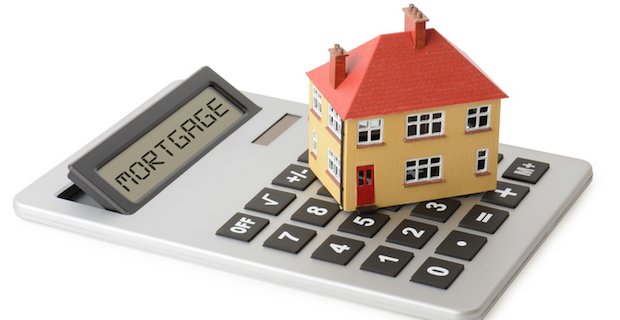 Focus On Building A Good Credit Score
Once you know your credit score, you can start working on improving it if it is too low. To be approved for a mortgage, you should have a credit score that is at least over 700. The higher, the better!
First, study your credit report. See if there are any errors – if so, contact the appropriate agencies in order to get these errors fixed.
You need to focus on fixing anything that might be problematic on your credit report as well. If there are judgments or defaults against you, then you need to sort them out. Contact the credit providers who placed these judgments on your name and see if you can make an arrangement to pay them off. Ensure that you pay all of your creditors on time and, if possible, try to pay more than what you agreed upon for a monthly installment. This will ultimately help to boost your credit score.
Calculate Your Affordability
In order to apply for and take out a mortgage, you obviously have to be able to pay the monthly installments, as well as make an initial deposit. Before you proceed, you need to know what you can afford.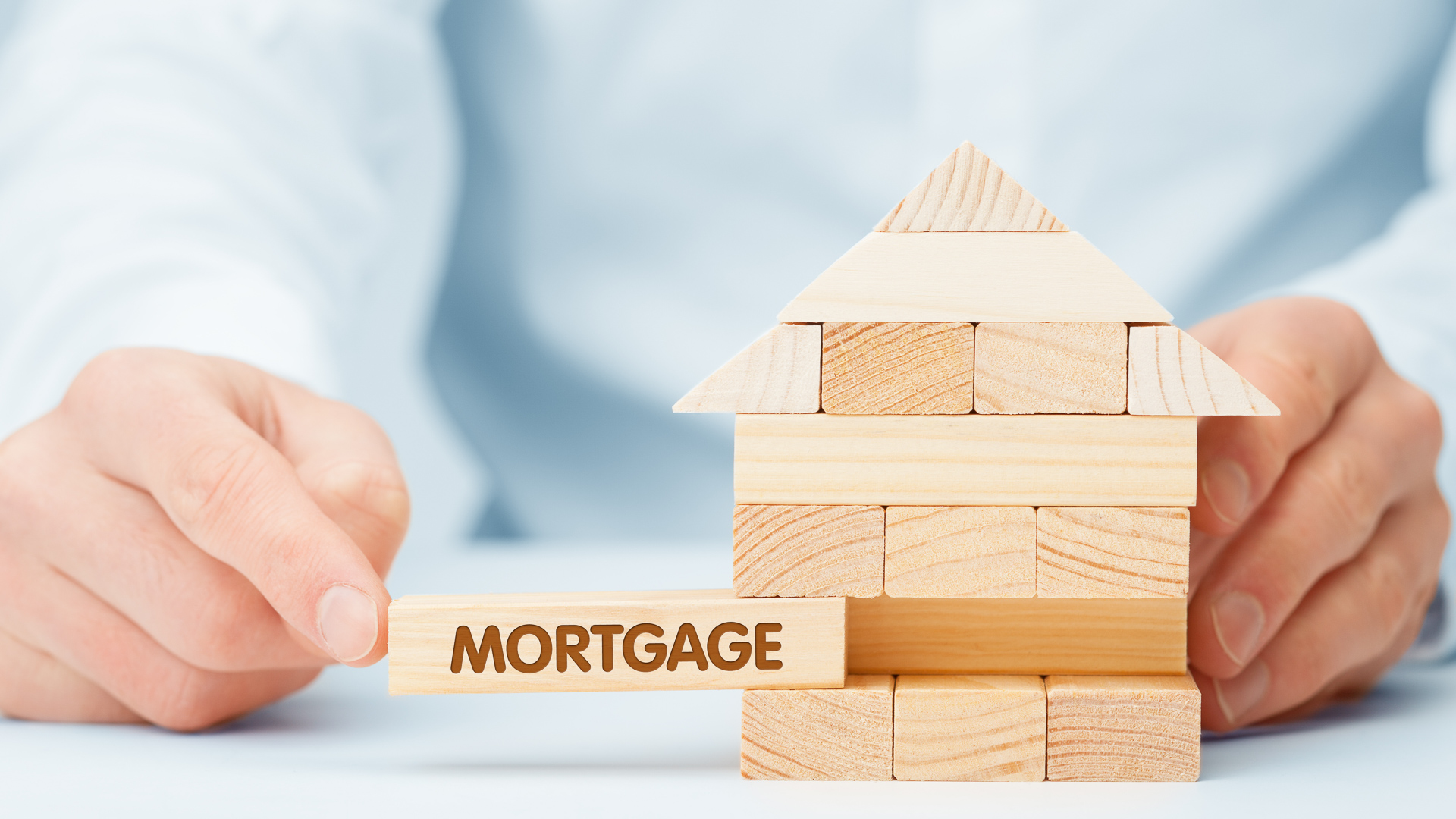 At this time, it might be a good idea to visit a few mortgage calculators to see what offers are currently available. This will give you a good idea of what to look for when it comes to making the decision to buy a house.
LendingTree, for example, can give you instant results on various deals that are currently available. ReFinance Calculator is also a good option if you want to see how much a mortgage will cost you – simply enter your zip code, followed by how much you want a mortgage for and how much you can put down as a deposit – the system will then tell you approximately how much you'd be paying per month based on the current interest rates.
Other options that you can use for a free quotation include the Lamarc Mortgage Company and Express Mortgage Quotes.
Save Up For Your Deposit
Once you know how much you can afford and how much deposit you'll have to put down, you can start saving up. This might take some time, so it is a good idea to place money into a savings account on a monthly basis while you are improving your credit score.
Remember that the deposit is not the only expense you will have. In addition to the monthly repayment fees, you'll also have to pay property taxes, you'll have to take out mortgage insurance, and you will have to maintain the property. Be sure to save up more than just enough for the deposit, so you have excess funds available for these expenses as well.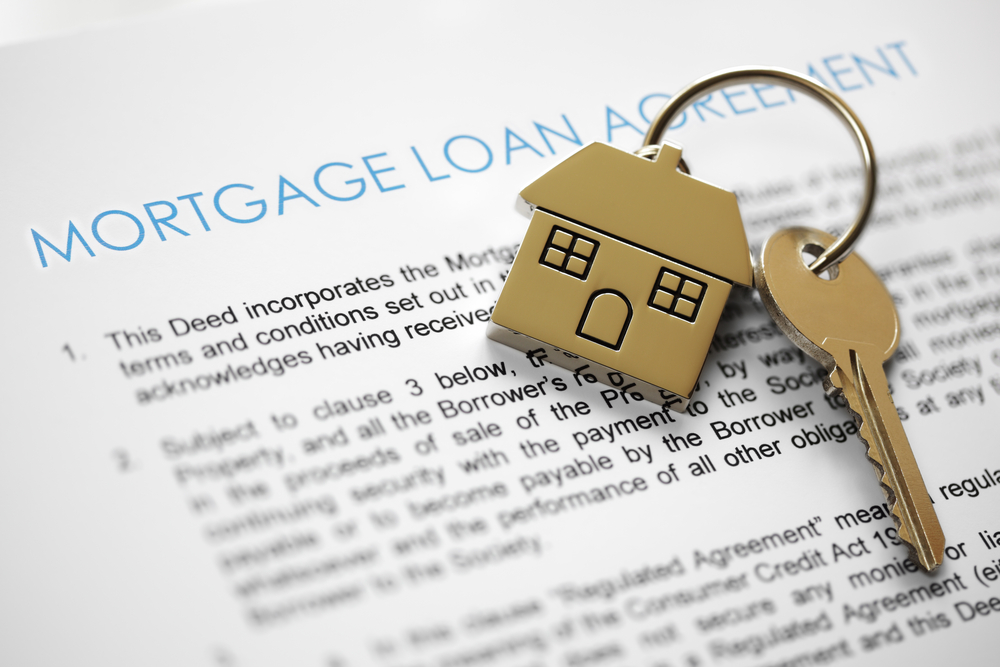 Apply For Your Mortgage
Once you have built a strong credit score and you saved up enough for the deposit and other fees involved, it is time to apply for your mortgage loan. There are many companies who will be willing to search for the best deal available for you at any given moment – it is a good idea to utilize these companies to see where you can get the lowest interest rate.
Some examples of companies that will help you find the best mortgage offer:
The Loan Exchange
AmeriValue
PeerStreet
Conclusion
Buying a house is no small matter and requires some initial preparation. To be approved for a mortgage, you need a good standing credit record and a high credit score. You also need to put down a deposit, which may be thousands of dollars in total. Saving up for the deposit and additional expenses before applying is important, and ensuring you find the best deal available is also crucial to help you save on mortgage payments.